Web Services in Madrid – Internet Presence
Design and Web Development in Madrid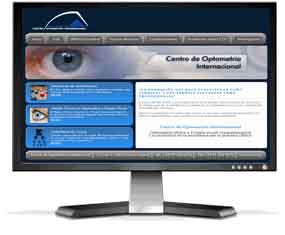 In today's world, technology is very present in the mentalities of people and companies.  Your web page can stand out from millions of other Internet sites. At Impulso Tecnológico we focus our efforts in providing a solution that satisfy your company's needs. Our design web team in Madrid has experience ranging from web development of a web page template to a complete web site with multiple pages, electronic commerce, or portal webs with multimedia content. We offer different packages based on our web page design services:
Website maintenance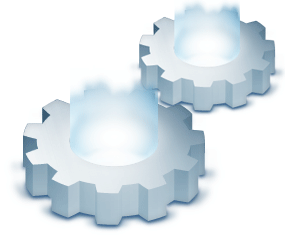 Once a web page is finished, it can be difficult to find enough time to periodically update it correctly with new information. Impulso Tecnológico offers its website maintenance service to update contents, add new pages and products or code optimization with modern technology.
Websites aren't meant to be static.  Supposedly some, or all, of the web pages should be revised, and web pages will need to be added depending on business needs.
Website Maintenance…
Web Positioning(SEO) – Search engine optimization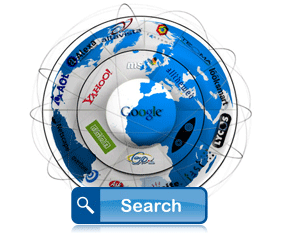 Internet marketing can mark the difference between business success and failure in the Internet.  Impulso Tecnológico understands the importance of efficiently promoting your company on the Internet through Web Positioning and Search Engine Optimization (SEO).
National statistics show that more than 60% of homes in Spain have internet access.  Internet users spent millions of euros shopping on the Internet in 2009. Making sure your page is optimized in different search engines is the best way to guarantee your business success on Internet.
Web Positioning– Search Engine Optimization…
Web Hosting Service –  Web Hosting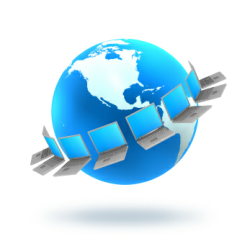 It is easier than you think to reap the benefits of being on Internet.  If you need web hosting, web design or to find a name for your web page; we can help you at Impulso Tecnológico.  We are here to help you not lose time finding a web hosting service so you can focus on your business.  Impulso Tecnológico offers a wide range of hosting options to satisfy your specific Internet requirements.  All of the hosting packages can include email services and we offer the peace of knowing that your website or electronic business is secure.
Web hosting is available in monthly or annual packages.  There is no registration fee for web hosting.
Web Hosting…
Internet Domain Registration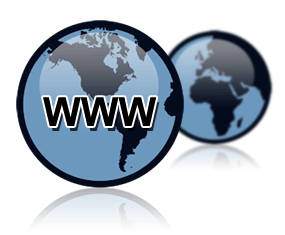 Your domain name (Internet address) is the most important marketing tool you have, which is why it is essential to register a domain. Your domain is the first thing the public sees and it is the first opportunity to generate a consumer's response. Every time somebody wants to go to your web site they must remember your domain name. Impulso Tecnológico can register or transfer your domain name and domain name server (DNS) to guarantee your website and email work correctly at all times.
Some of our domain name registration services are the following:
Internet success starts with a good domain name which needs to be registered. Keep in mind that thousands of domain names are registered daily throughout the world and the majority are available to all.  This is why it is important to choose the domain you prefer while it is still available.  Impulso Tecnológico easily, quickly and cheaply obtains the domain you wish.  We offer all of the generic top-level domains (TLDs) and access to country code top-level domains (ccTLD).  Each domain registry includes the following domain tools:
Internet Domain Registration…