Who we are – Madrid Computer Consulting
Our Foundation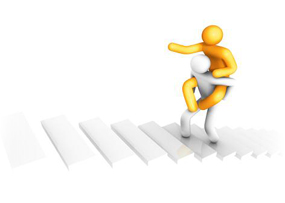 Impulso Tecnológico was founded in 2000 as a Madrid Computer Consulting company to offer a global IT solution for companies in Spain. Hence, we say that we are your company's external information technology department. In 2006, we expanded our services nationwide. Our main objective is to provide trustworthy and efficient solutions through our quality service.
When we say that we are the external IT department for your company, we mean that we are responsible for all of the technical aspects which surround information technology and communication. Our IT services and solutions allow companies to face financial and competition challenges, present in today's markets.
The team – Madrid computer consulting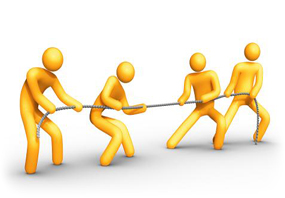 With headquarters in Madrid, the dedicated team of Impulso Tecnológico has several years of experience in Madrid computer consulting, information technology and network management. Our consulting engineers are certified by the industry's standards and certification.  This provides them with knowledge and experience to manage a client's case as well as technology requirements.  With work experience in more than 200 large networks of small/mid-sized companies, our consulting engineers provide their knowledge to always offer the best solution for our clients. Since Impulso Tecnológico works in a team, our clients do not only receive a consultant to take care of their network but a whole team centered in making their technology and their businesses reach the next level.
What we provide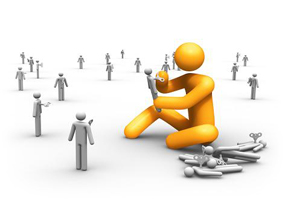 Impulso Tecnológico is independent from any manufacturer or distributor, allowing us to focus on our services and solutions. We have created associations with many manufacturers, allowing us to recommend solutions which meet the business objectives, budgetary requirements, and technological needs of our clients.
Impulso Tecnológico adapts its offers to your needs.  We offer on-demand IT support, technical support projects, strategic planning, system monitoring, and managed services.  We secure computer networks, eliminate recurring problems, continuously manage systems and integrate new technologies. .
Our staff offers a personalized service, which resolves your problems efficiently while respecting your time.  We also offer design services and systems architecture, back-up systems, recovery solutions, planning and implementation of business continuity systems, management of equipment or application installation, design and implementation of network and system security, audit services and vulnerability and penetration testing.