Web Page Maintenance Service for Businesses in Madrid
Experts in WordPress, Joomla, Drupal, Prestashop, PHP, HTML, Java…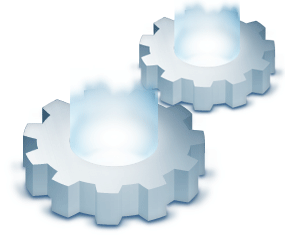 Once a web page is finished, it can be difficult to find enough time to periodically update it correctly with new information. Impulso Tecnológico offers its web page maintenance service to update contents, add new pages and products or code optimization with modern technology.
Websites aren't meant to be static.  Supposedly some, or all, of the web pages should be revised, and web pages will need to be added depending on business needs. To help you maintain internet information updated, we offer several website maintenance options with monthly payment packages.
Madrid web page maintenance or update services include:

Change of products and objects


Calendar or event updates


Company contact updates


Add last-minute news or upcoming events


Add photos, graphs and index


Reprint or improvement of text


"Face Wash" or redesign


Home page maintenance for recurring clients


And much more!
Every time we maintain a company's web, we also keep in mind the use of key words and phrases for optimal indexing of search engines Google, Yahoo, Bing. If your web hasn't recently been optimized for search engines, take a look at our Web Positioning Services in Madrid (SEO). If you need a complete change of image for your web page, we offer a Web Design which can convert your dull, boring and out-dated web into a noteworthy professional marketing tool.