Computer network auditing in Madrid
Guarantee the correct functioning of your company's network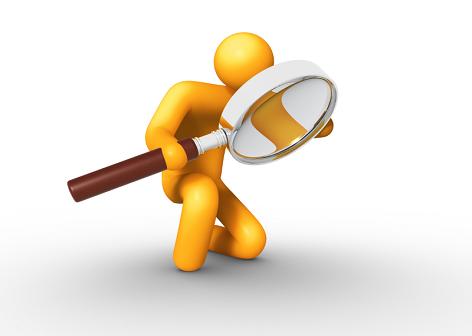 Impulso Tecnológico offers an exhaustive and professional service with Computer Network Auditing. We offer this service free of charge for our Computer Maintenance clients. The computer network auditing service for companies in Madrid basically consists of guaranteeing a professional, stable, scalable and, most importantly, secure professional environment. We focus on security: with antivirus and other network security aspects as well as back-up copies for company data.
What does computer network auditing cover?
Impulso Tecnológico's network auditing for Madrid companies covers the following aspects:
Inspection of the corporate network design, at physical and functional level.
Inspection of structured network cabling
We have the material to certify cabling, if necessary
Inspection of electricity installation
Inspection of server room: Air conditioning (AC), work space, entrance security.
Detailed server inspection: back-up copies, data structure, security in user's profiles, antivirus, system updates.
Detailed inspection of work equipment: security, user privilege, antivirus, etc.

Inventory ofcomputers to supports
Can a more comprehensive network audit be conducted?
There are other aspects to be considered when auditing networks, depending on the case or type of company.
Internal security audit
Perimeter security audit
Intrusion test
Forensic analysis

Web page audit